Dr. David H. Segal, MD - Eastern Iowa Brain & Spine Surgery, PLLC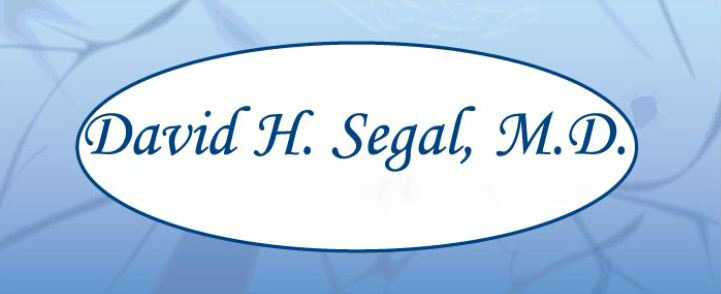 Eastern Iowa Brain and Spine Surgery, PLLC offers comprehensive neurosurgical services in Eastern Iowa. Dr. David H. Segal, M.D. is board certified in neurosurgery and trained in the latest, cutting-edge technology. Dr. Segal has brain and spine neurosurgical privileges at both Mercy Medical Center and St. Luke's Hospital in Cedar Rapids, Iowa. We are also now seeing patients in Manchester, Iowa. All surgeries are still performed in Cedar Rapids, Iowa.
Neurosurgery is a specialty of surgery for the treatment of both brain and spine disorders. Neurosurgeons train for seven years after medical school in residency, educated in both brain and spine problems.
Eastern Iowa Brain and Spine Surgery provides both the operative and non-operative management of patients and includes the prevention, diagnosis, and treatment of surgical disorders of the neurological system. We emphasize initial conservative treatment in those appropriate conditions. This is particularly true of spinal disorders but a conservative approach to many brain maladies is equally appropriate. However, if conservative measures fail, we are ready with state-of-the-art surgery.